Family Law Attorneys in St. Cloud, MN
Dedicated to Serving You and Your Family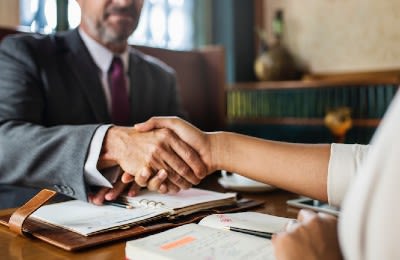 Family is everything. We know how important the outcome is to you in family law cases. Our family law and divorce attorneys have the experience you need in handling family law cases in divorce, child custody, pre-nuptial agreements, child protection and more. When you trust our attorneys with your case, you can be sure you will receive experienced representation. Throughout the process, we will listen carefully to your wishes and goals, respond with realistic assessments and honest answers to your questions, and offer you complete access to our legal expertise. Having an experienced family law attorney representing you in negotiations can make all the difference in getting you a fair outcome.
Divorce Attorneys — Committed to Protecting Your Future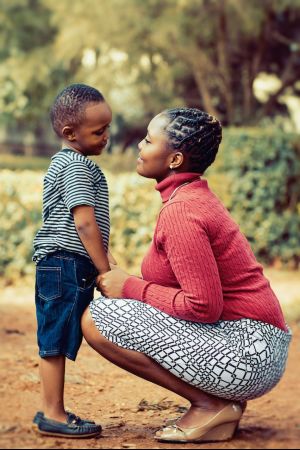 Divorce is life-changing, and we understand how hard change and uncertainty is. Divorce can be a very emotionally stressful process. Our job, as your divorce attorney, is to eliminate some of that stress by helping guide you through every decision. We'll walk you through, step-by-step, until you're on the other side, with your interests and future protected.
When you're ready to begin the divorce process, contact us to meet with one of our experienced divorce attorneys. On top of the emotional toll that divorce takes, the mountain of required documents and financial information you need to collect can be a daunting task. We don't want you to be overwhelmed with the process. To help you with that, we've provided a checklist. Click the "Divorce Document Checklist" button below to find a list of items you'll need. Bring as many of these items listed as you can to your initial consultation. This will allow your divorce attorney to offer more meaningful advice on your case and create a clearer path to proceed on.
Child Custody Lawyers – Dedicated to Quality Representation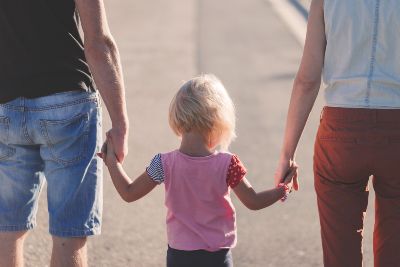 If you have children and are going through a contested divorce or uncontested divorce, decisions regarding child custody and parenting time are matters in which the court will be involved. Or perhaps you find yourself in a situation where circumstances have changed with your existing child custody agreement, and things need to be re-evaluated. These issues can all be stressful and very complex.
Our child custody lawyers have the experience to answer all your questions and make sure the process goes as smoothly as possible. We've negotiated and mediated many child custody cases and work aggressively to achieve a decision that is fair and beneficial to you and your children.
We also handle child protection matters, in situations of child abuse or neglect. In these cases, it is of the utmost importance that you contact our lawyers immediately.
St. Cloud Family Law Areas of Practice
Our firm provides expert guidance through the pre-trial strategy, negotiation, and settlement including litigation phases of your case. We balance each client's unique, immediate, and emotional needs with a realistic assessment of the client's future financial requirements. Our family law & divorce attorneys offer consultations and legal services for individuals in a broad range of living situations.
Our Family Law Areas of Expertise
Divorce

Orders for Protection

Pre-nuptial/Antenuptial Agreements

Spousal Support/Maintenance
Child Custody

Child Support Issues

Adoption

Child Protection
To ensure you are provided with the care and attention you deserve, contact us today. Schedule a free consultation at our office in St. Cloud, Minnesota, today.