Child Protection Attorneys in St. Cloud, MN
St. Cloud Child Protection Lawyers — Defending Those Accused in Minnesota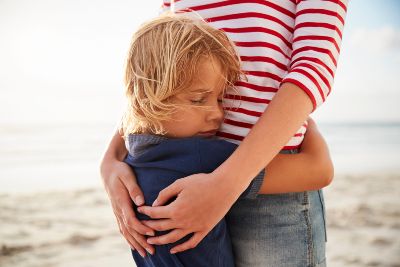 Child protection cases arise when social services become involved with families due to allegations of child neglect, child abuse or truancy. Allegations of child abuse and neglect can turn families' worlds upside down, especially if the child is removed from the home. If you or someone you know is facing such allegations, legal counsel is imperative to your case.
Once the petition has been filed, social services is required to conduct an investigation and make a determination whether the allegations are true. It's important to act quickly. We will thoroughly review the allegations in order to give our clients the best possible chance of success in their child protection cases. Although the allegations may be false, it may still be necessary to go to court to prove it. We will advocate for you and your child, ensure you understand your rights and what's happening, and outline options as your case develops.
Advocating for Families
At Stommes Law Office, our attorneys understand child protection and have the experience of working with families through child protection cases. Child protection requires an attorney to understand the state's procedures. When social services is involved in a child protection case, the parent is given a case plan. Our lawyers know how to assist you with working and communicating with social workers. We've been through the process and understand the requirements and how to comply with the state to meet case plan goals.
Child Protection Representation at Stommes Law Office:
Advocacy and representation

Experienced Advice

Explanation of your case and options

Help to keep you on track

Support from start to finish
Dedicated to Protecting Children & Reuniting Families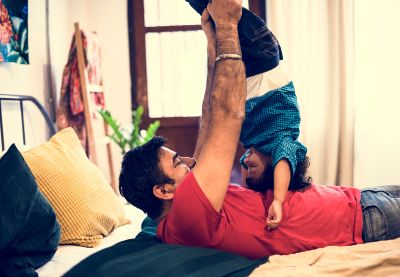 Each child protection case is different, just as each family is different. But the goal of Child Protection remains to act in the best interest of the child, and the family. We do everything in our power to develop a comprehensive case plan to reunite children and parents. The sooner you contact us, the sooner we can begin working on your case and be on our way to achieving a favorable outcome for you and your family.